Username Dilemmas with Web 2.0 Apps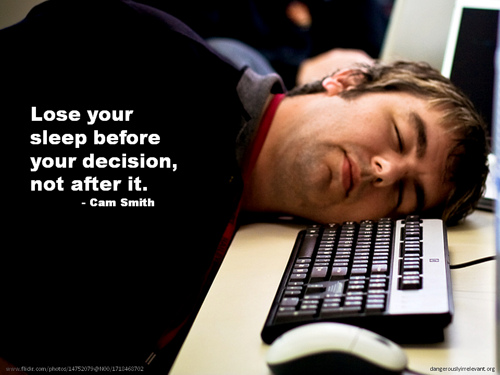 Our three-year edtech strategic plan was ratified by the board earlier this year.  Now that it is in place, we are moving ahead to make anytime, anywhere learning more feasible.  Part of our strategy to accomplish this is to move more of what we do into the cloud.
When I arrived four years ago, we already had Blackboard and made Outlook Web Access available to staff.  Two years ago we added Sharepoint.  This year we began using our own Google Docs for Education account with some students and staff.
In the past few months we have purchased corporate Wikispaces.net and a campus subscription to Edublogs.  I am trying to write up the SOP (Standard Operating Procedures) for both.  I keep getting stuck at the same point with both, so I hope you can help me think it through.
While I've been at my school, student usernames have evolved over time. When I first arrived, we used the child's first initial followed by their last name.  This sounds good, but in an Asian school with many duplicate names, this did not work well.
Next we switched to using ID number as username.  This was somewhat successful. It is a challenge for younger students to remember the number, but it was workable. However, as we started to use Google Docs and other online tools we realized that it was inconvenient to not be able to tell who a student was from their username.  Seeing that you received an email or were asked to share a document with 936618 isn't very useful. Their active directory account could have a different username than these other accounts, but it would be best if students have one username for all school accounts.
The next year we switched to using last name followed by student ID.  This seemed like the perfect solution, especially for middle and high school where teachers have 150-200 students.  Those teachers were delighted.
It was more challenging in the elementary school.  A surprising number of third graders cannot spell their last name.  Those with long names often made mistakes.  Memorizing their ID number was a challenge for many.  However, we soldiered on and it was working until we started using more Web 2.0 applications.
The problem with web 2.0 apps was that we often ended up having both the child's first and last name appear together online.  In the elementary school, our policy is that students' work and photos may appear online with their first names as part of school projects.  With the student username containing their last name, and children often forgetting and using first names in their posts and comments, we were violating our own policy and Best Practice as stated on many Internet safety sites.
We talked around and around on the idea of changing usernames to first name followed by student I.D. We love the idea for elementary students.  Students know how to spell their first names, and for a classroom teacher, even if they have a few students with the same first name, it would be easy to remember their ID numbers to tell them apart online.
Middle and High school teachers were strongly opposed to the idea.  Given the large number of students they work with, they find it much more convenient to use last names for student identification.  Other problems arose around nickname versus official first name.  Many of our students, especially Korean students, use a nickname at school.  For example, in their passport a child's first name may be Su Fang but at school she may have always gone by Clara. This leads to confusion and discomfort.
We cannot use nickname instead of first name because many of our systems talk with each other by means of scripts. For example, Blackbaud and Powerschool exchange information and using nickname leads to duplicate accounts and other problems.
To get around these problems, we came up with the idea of using first name followed by student I.D. in the elementary school, and then switching to last name student ID in middle and high school.  This could work.  Since some of our high school students already have a Google Docs for Education account, they won't need to change over to a new account.  However, it means that any accounts children have in elementary school go away as they enter middle school. In Edublogs, deleting a child's account deletes their blog as well.  Likewise, they'd lose their Wikispaces and other accounts.
This also doesn't help us with account deletion.  Ideally, when a student graduates, we want an easy way to find their account and delete it.  To do that, we would need to have their graduation year as part of their account.  For platforms such as Google Docs, that means it would need to be part of their username.  However, if we combine graduation year with student first or last name, we will end up with more than one child having the same username. If we try something such as graduation year followed by first or last name followed by ID number, it will be so long students won't be able to type it correctly.
It seems we will need to make compromises, but we aren't sure which will be the most workable.  How does your school deal with this dilemma?
Photo by Scott McLeod used under a Creative Commons licensed.